Convert line ending from Windows to Linux:
sed -i 's/\r//g' ./drivers/input/keyboard/qx1000.c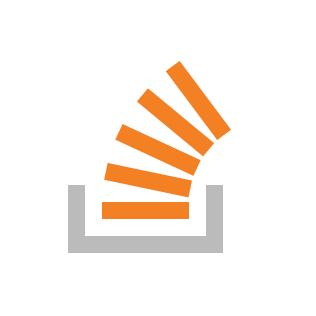 I'm a Java developer and I'm using Ubuntu to develop. The project was created in Windows with Eclipse and it's using the Windows-1252 encoding. To convert to UTF-8 I've used the recode program: fin...

stackoverflow.com
This will also convert you line endings from Windows to Linux.
Remove trailing empty space:
sed -i 's/\s*$//g' ./drivers/input/keyboard/qx1000.c
Last edited: